EQUIPMENT | SYSTEMS | SERVICE
Eagle PI's principal distributors, applications developers, and service providers
The Next Generation Of X-Ray Is Here!
The industry's best-performing solution is now available in 430, 550, RMI 400, 240, and Pipeline models, with others to follow shortly!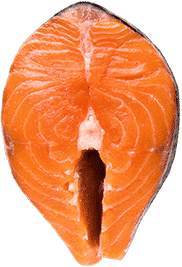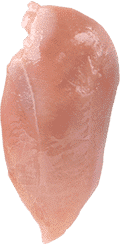 Equipment, Software, And Applications Development
From hardware and software customizations to 24/7 emergency service, ABM Equipment bridges the gap between machine manufacture and in-line performance.
Our in-house engineers, fabricators, and technicians ensure Eagle X-ray machines perform, in practice, as intended.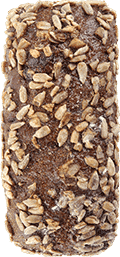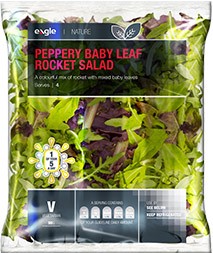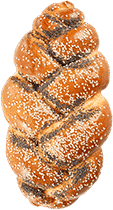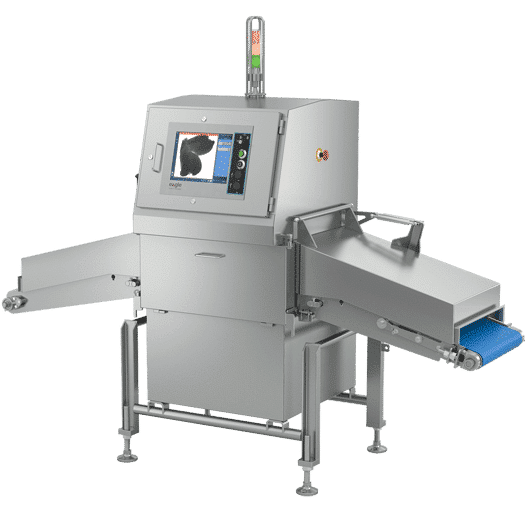 Machines & Applications 
Eagle didn't just pioneer x-ray inspection itself; they also introduced fill level and item weight detection to the processing industry. Their x-ray inspection machines are robust and able to out-perform any competition with our applications expertise.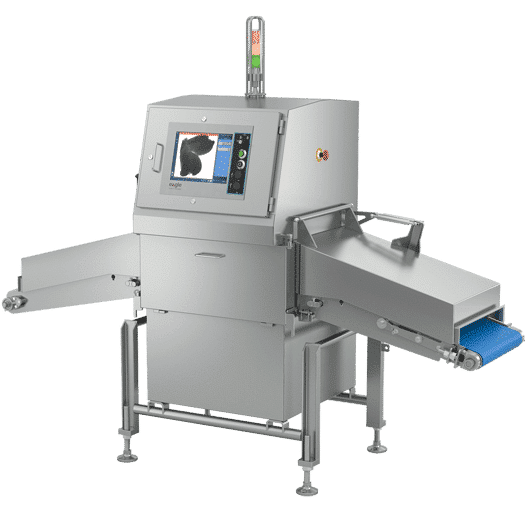 Rentals & Inspection Services
With over 30 in stock, our machines can arrive quickly and stay for however long they're needed. If contamination is suspected post-production, we speedily and reliably isolate the contaminant in either your facility or our own and send the rest of the batch on its way.